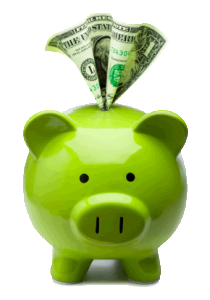 Why choose JJS Computer
We are a Licensed, Registered and Insured company, that has been in business over 16 years in Arizona. Our experience can save you time and money!
Trained - Insured - Licensed
We are individually trained and certified. All repairs are done in-house.
This is not a hobby for us, it is a living. why trust people with you valuable files that don't care, we care and have testimonials to prove it.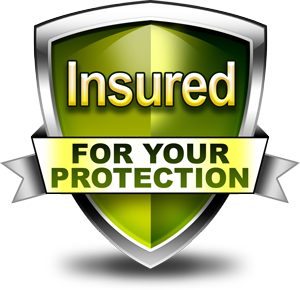 Give us a call
Find out why our customers have voted us the best in the area since 2001, you won't be disappointed! If you are we will make it right!